We're excited to announce that Pastor Judi is teaching from the book "Freeing Jesus" by Diana Butler Bass. We will meet for 6 weeks to discuss how Jesus is Friend, Teacher, Savior, Lord, Way and Presence. Each chapter is a bit long so read throughout the week and come prepared to discuss on Thursdays at 3 PM beginning August 25-September 29. Book signup is located in Connector Hallway and books are a gift from Christian Education. Each class has about 20-24 participants and all questions are welcome!
Future learning will be based upon seasonal church events like Advent and Lent, contemporary issues where a biblical voice is brought in to speak with our own experiences, and leadership books which will help us navigate a changing world.
If you have questions or are wondering what God is up to – come and learn together. We are an open and affirming group who have different life paths and religious journeys. This is a unique setting to meet all kinds of people in Bella Vista.
Other learning opportunities:
Sunday morning Bible Study, taught by members.
A Zoom class open to people from all over the world.
Topical book studies when the need arises to learn where the church stands on social/justice issues.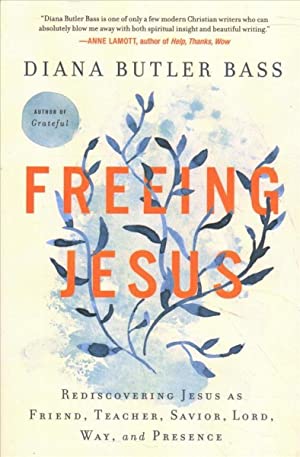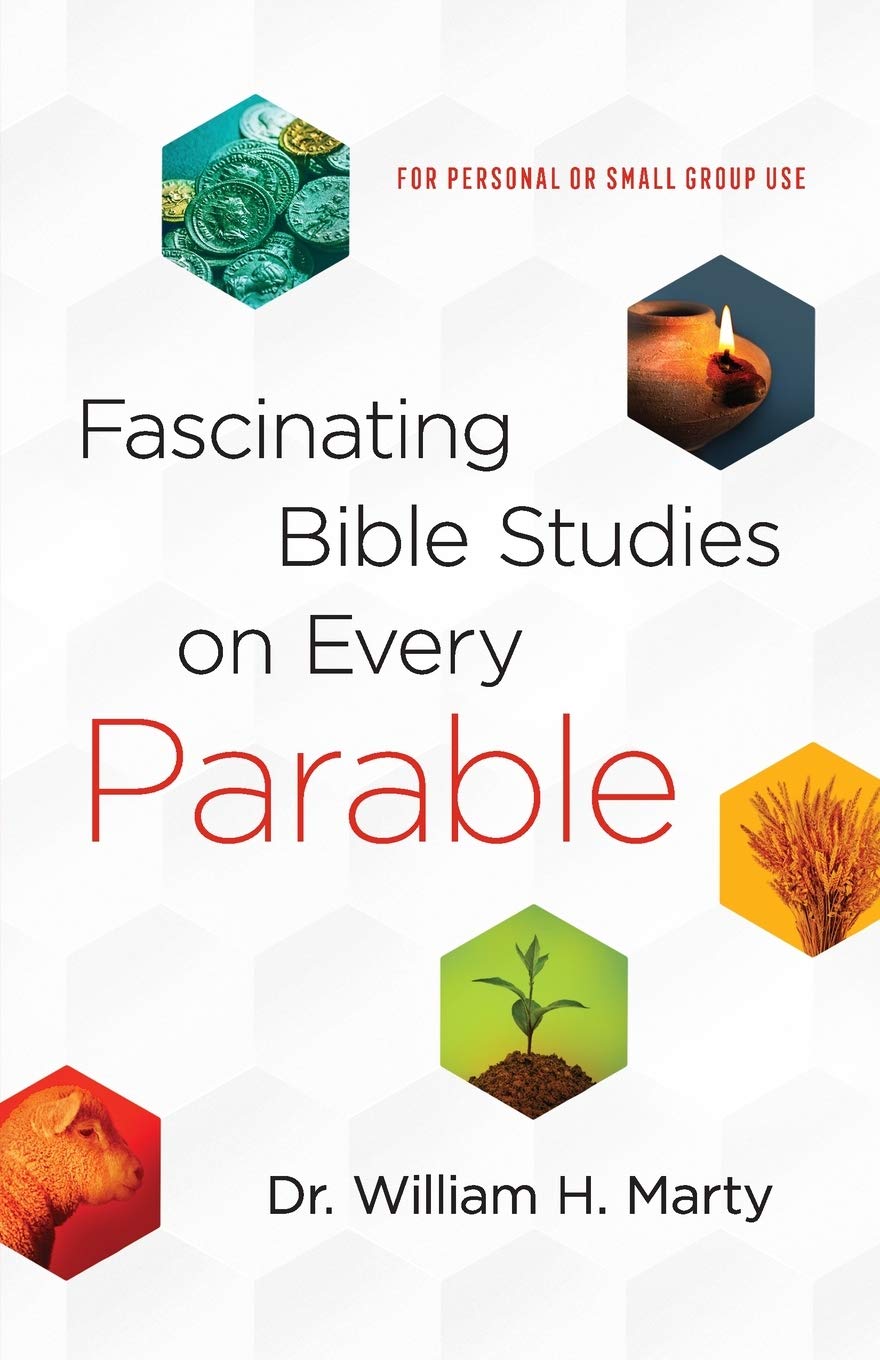 The ASM (Always Something More) Sunday School Class will begin again via Zoom, 8am., Sunday, August 28, 2022. We will be studying "Fascinating Bible Studies on Every Parable" by William H. Marty.
We each buy our own book. $12.99 through Amazon, (Please use AmazonSmile, choose Presbyterian Church of Bella Vista as your charity of choice. The Church will receive small percentage of each sale). Each class participant takes a chapter to review and we all discuss. You must have a computer or tablet or smart phone to join us. Our class ends at 9am, plenty of time to get to Church. Please contact Elaine Jones or sign up in the connector hall to join us.